Exposure to fine particle air pollution has been linked to a number of serious health effects: persistent allergies, increased hospital admissions, asthma attacks, low birth weight, and indicators of both respiratory and heart disease, to name a few.
While it may not be possible to control your exposure to pollutants outdoors, ventilation systems with high clean air delivery rates will reduce indoor levels of fine particles in the place where you spend the majority of your time, your home.
The benefits of a freshly cleaned air duct system include:
 Cleaner, fresher and healthier air inside your home
 Home furnishings will stay cleaner longer
HVAC systems will perform more efficiently lowering energy costs and extending the life of your furnace.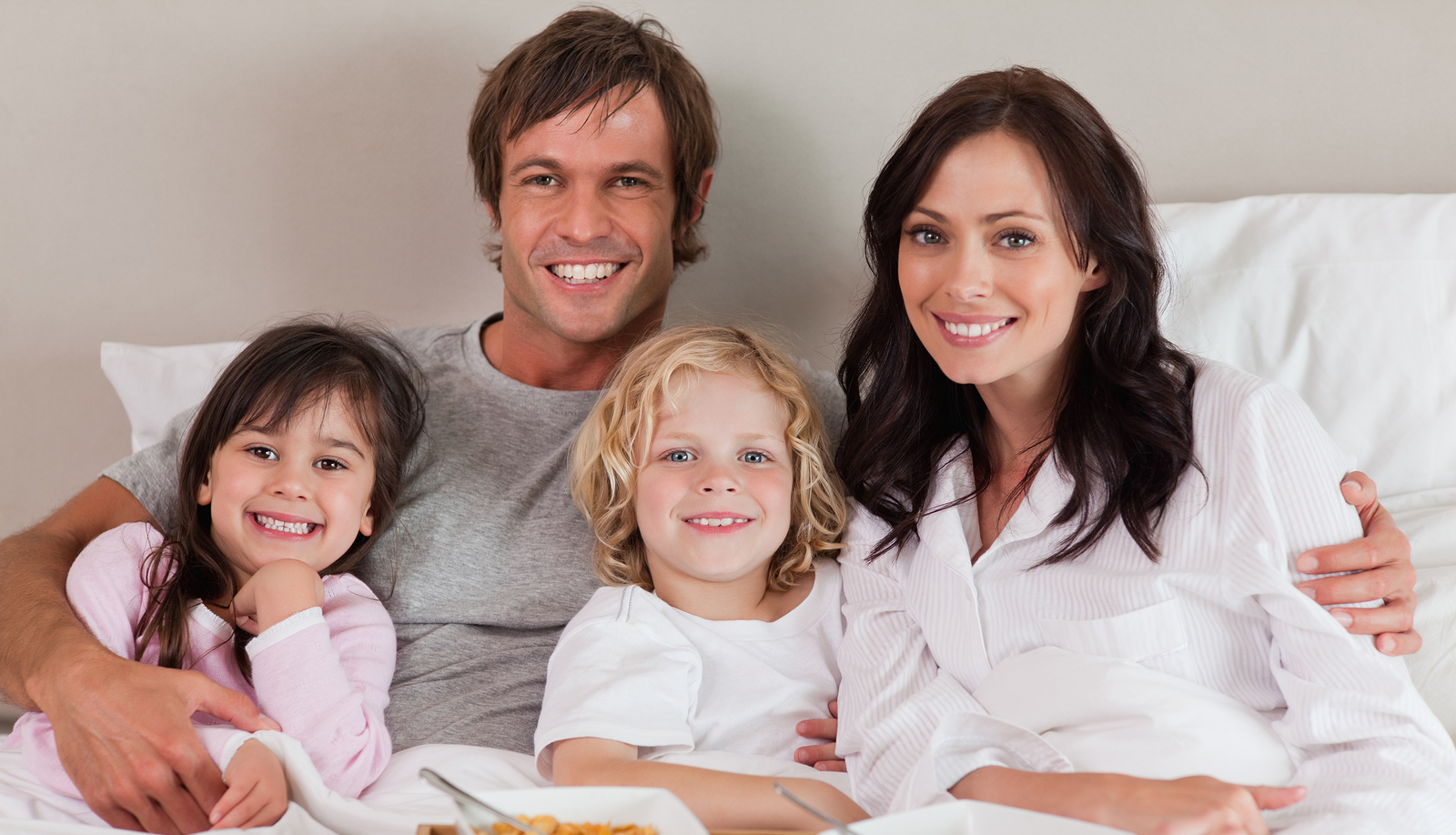 Breathe clean           Improve the Indoor Air Quality at home          Contact us for a free quote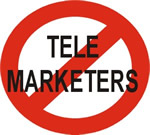 Attention,
Please be advised that Pro Air Duct Cleaning has never nor will we ever telemarket.
We do not solicit, therefore should you ever receive a call stating they are us, be aware they are unethical companies using our trusted name.