Condominiums
* Clean all in-suite exhaust fans, de-clogging build up of pollutants and contaminants;
* Clean dryer vents, reducing fire hazards;
* Clean hallway air systems, eliminating dust and countless pollutants circulating in confined spaces which depend on proper ventilation. 
Thorough and regular maintenance of such ventilation systems optimize its efficiency, lowers cost of energy consumption and most importantly purifies the IAQ your tenants breathe daily.
 Book your free quote today!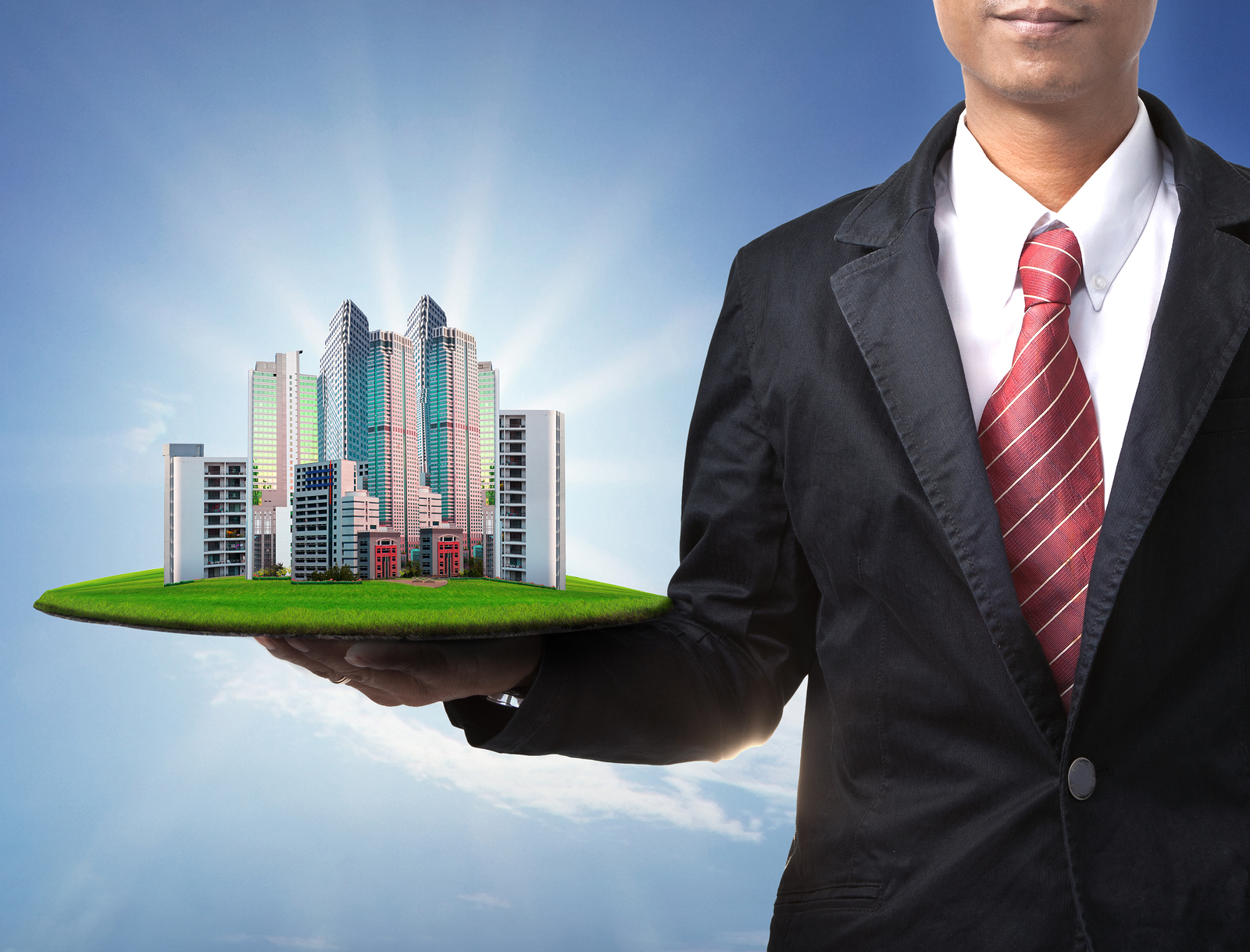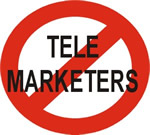 Attention,
Please be advised that Pro Air Duct Cleaning has never nor will we ever telemarket.
We do not solicit, therefore should you ever receive a call stating they are us, be aware they are unethical companies using our trusted name.