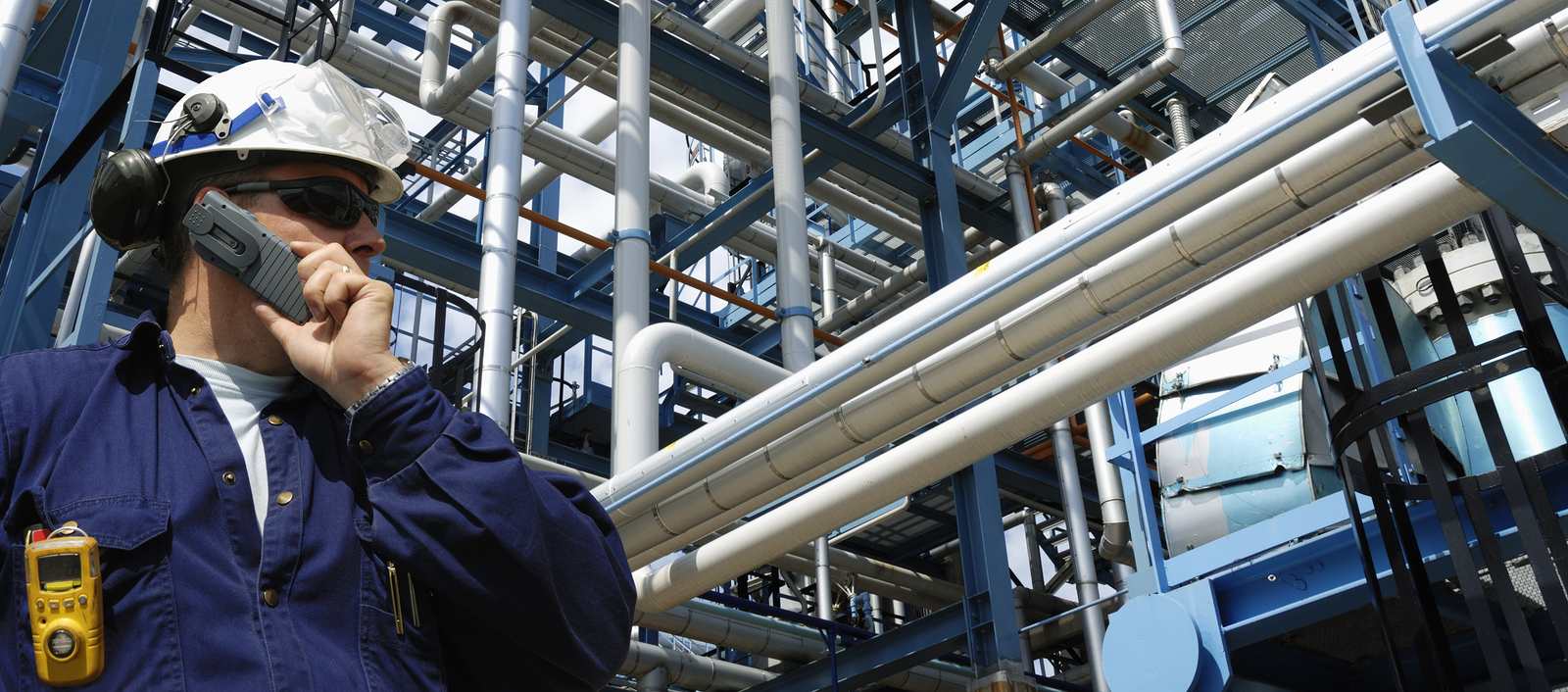 Industrial
The main purpose of exhaust systems in industrial settings is to effectively draw out toxic odours and contaminants from the indoor air.
If these systems are not maintained, they very quickly collect and adhere to these impurities, essentially clogging the exhaust and causing a reduction in the CFM (cubic feet per minute) at which the air flows.
With our versatility of using truck powered equipment, portable HEPA vacuum or our Cleaning Robot equipped with camera, 250 psi air pressure and multiple cleaning heads, Pro Air is able to productively freshen the system and restore desired Indoor Air Quality (IAQ) of the facility.
Schedule a free quote today and minimize toxic inhalation, allergies and viruses in the work environment.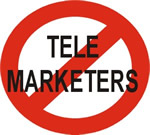 Attention,
Please be advised that Pro Air Duct Cleaning has never nor will we ever telemarket.
We do not solicit, therefore should you ever receive a call stating they are us, be aware they are unethical companies using our trusted name.