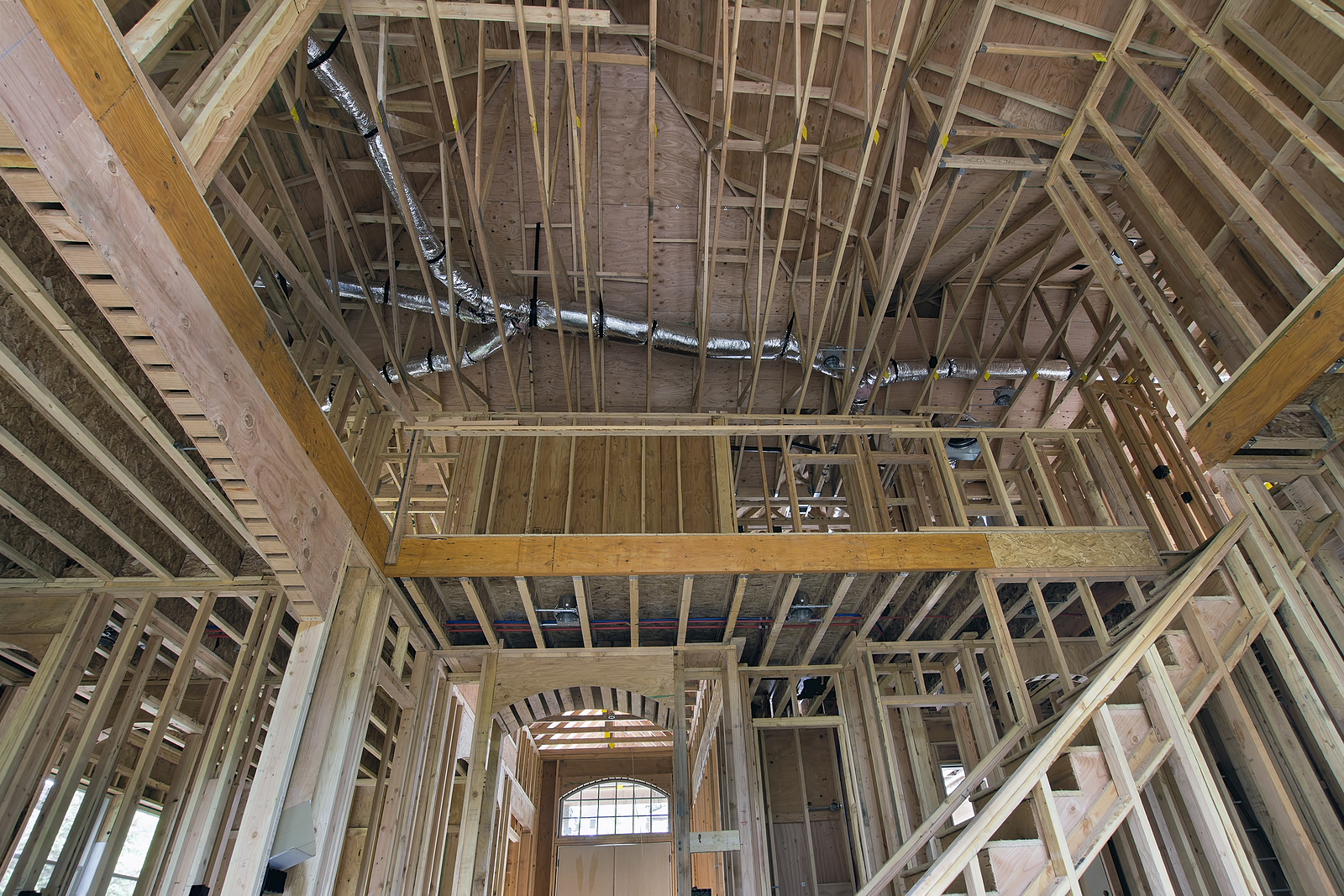 Pro Air has been servicing builder sites longer than any other duct cleaning company in the GTA and surrounding area.  We have been an active member of BILD (Building Industry & Land Development Association) since 1997
In 2015, Pro Air serviced over 2000 homes at builder sites. We offer affordable rates and quality work.
It is common knowledge just how much construction dust and contaminants circle the air once all trades have come and gone from each home in new developments.
When the building is done, we are ready to fully clean all HVAC systems ensuring clean IAQ for all new home owners.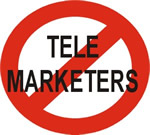 Attention,
Please be advised that Pro Air Duct Cleaning has never nor will we ever telemarket.
We do not solicit, therefore should you ever receive a call stating they are us, be aware they are unethical companies using our trusted name.
Pro Air has 3 programs we offer Builders:
Post Construction Clean – The site supervisor schedules our trained technicians to come in before the home is released to the new home owner.
Free Duct Cleaning Certificates – Builder provides all new home owners with a certificate for a free duct cleaning and the home owner schedules the work to be done. As we collect these certificates, they are then submitted to the builder as purchase orders.
Add us to your trusted contractors list provided to new home owners.
Contact us today to discuss rates and options