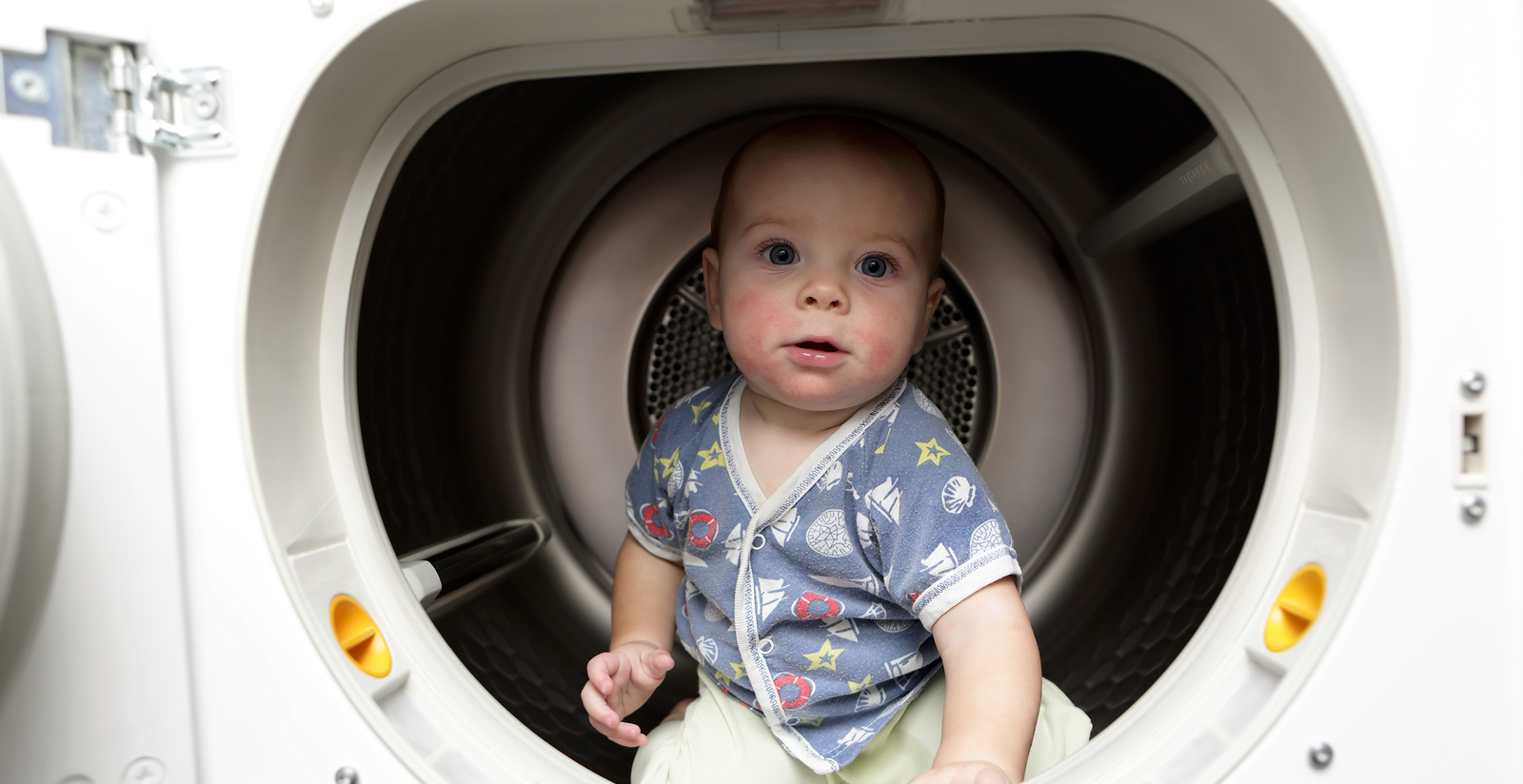 Dryer vent cleanings can remove lint buildup in the vent to improve its efficiency and protect your family from potentially dangerous fires.
If there's one appliance many homeowners rely on but forget to maintain, it is the dryer. Don't let your dryer become a fire hazard because the venting system is not clean.
When your dryer can not exhaust properly, it overheats and can threaten your home, health and safety.  As well, the laundry will take longer to dry, ultimately costing you more.
We offer professional dryer vent cleaning. Ask us how.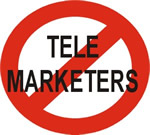 Attention,
Please be advised that Pro Air Duct Cleaning has never nor will we ever telemarket.
We do not solicit, therefore should you ever receive a call stating they are us, be aware they are unethical companies using our trusted name.