---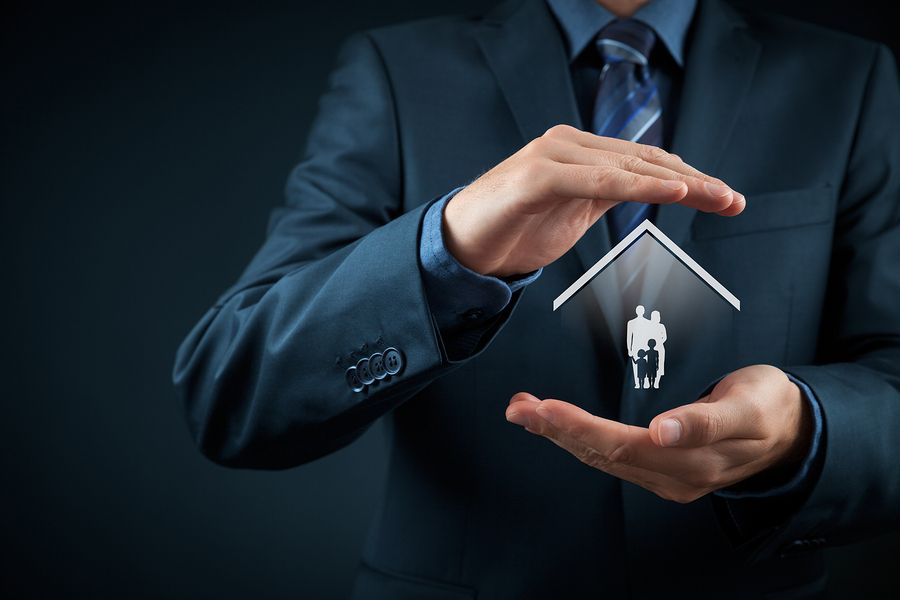 Who is Pro Air?
Pro Air is a professional duct cleaning business that has been improving Indoor Air Quality (IAQ) for over 20 years.
Using high powered truck mounted and truck powered equipment, Pro Air uses 250 psi to clean every vent, air snaking all main trunk lines ultimately forcing dust, dirt and debris particles to our vacuum and out of your home. Once all contaminants are removed, we sanitize the entire system using an all natural disinfectant, Benefect.
Our quality of service has always been reflected by our recurring customers over the years.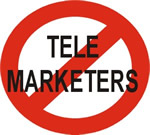 Attention,
Please be advised that Pro Air Duct Cleaning has never nor will we ever telemarket.
We do not solicit, therefore should you ever receive a call stating they are us, be aware they are unethical companies using our trusted name.

Why is Indoor Air Quality (IAQ) important?
Whether at work, school or at home, if you are like most, you spend majority of time indoors.
There are many pollution sources that affect this air quality which have been linked to most commonly asthma and allergies.

What is Duct Cleaning?
A typical home generates many contaminants and air pollutants, such as dander, dust, and chemicals.
These are pulled into the HVAC system and re-circulated 5 to 7 times per day, on average.
This re-circulation causes a build-up of contaminants in the duct work.
Duct Cleaning eliminates the amount of dust and pollutants in your home or office as well as improving the efficiency of your HVAC system.
It is an essential component in creating and maintaining a healthy environment.

When do you know it is time to clean your HVAC system?
The recommended frequency of cleaning your system is every 5 years.
However, if you have pets and/or are prone to environmental allergies or asthma, it is recommended every 2 to 3 years.
If your home or office has been recently renovated, cleaning your system is recommended after renovation in order to eliminate the construction debris/contaminants that have entered your ducts
With five equipment mounted trucks, we are able to provide service in most of the Golden Horseshoe:
Niagara
Brantford
Waterloo
Cambridge
Hamilton
Guelph
Halton
Wellington
Peel
Barrie
Toronto
York
and Durham